Reopening!
The Fablab is reopening with the start of the new academic year!
COVID-19 measures still apply! (Face mask, registration, social distancing, disinfecting hands and tools…)
Changes:
Disinfect your hands when entering the building. Dispensers are always on the right of the door.
Register yourself when entering the lab.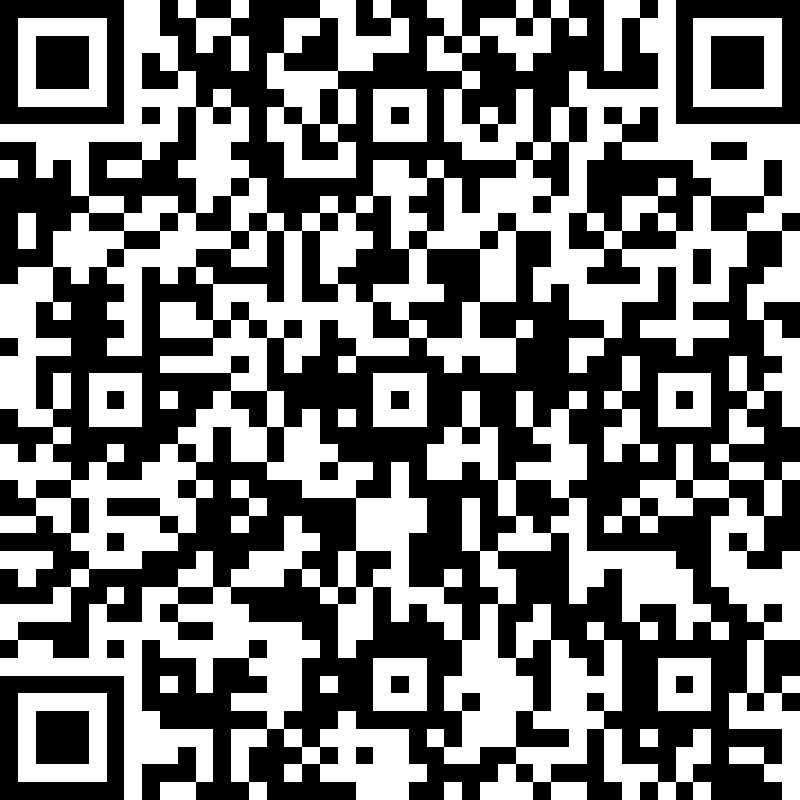 Check the calendar for courses/events that take place in the lab. They will restrict access to the lab and you will be refused if you're not part of the event or course.
The maximum amount of people allowed in the lab is limited to 40 students/visitors and 8 labmanagers/crew divided over several working desks.
The available tools will be limited, only the more uncommon tools will be available. So please bring your own screwdrivers, pliers wire cutters and multi-meters. Disinfectant will be available.
The public day remains on Wednesday afternoon. We will be open between 13:00 and 20:00 starting on the 7th of October. As mentioned above, the amount of available tools is reduced. Bringing your own tools is advised, we have some in stock that we can sell. The workshops for 3D printing and lasercutting will continue, but still have to be planned.