Lasercutters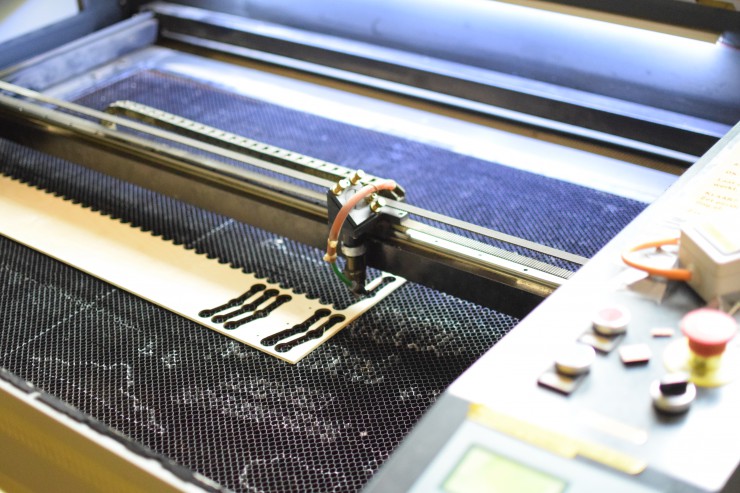 The FabLab has 2 BRM 100W lasercutters.
Bed size:
1100mmx800mm
Maximum material thickness:
6mm birch plywood, 10mm acrylic
Usage costs:
http://www.fablab-brussels.be/fablab-english/materials-and-prices/
Tutorial:
https://drive.google.com/file/d/0B099-rd49bhbR193RG9JT1J6WlU/view
The tutorial is not yet updated to the new Lab situation.
We are organising workshops to instruct new users in the operation of the machine.
Go to Calendar to register for a workshop.